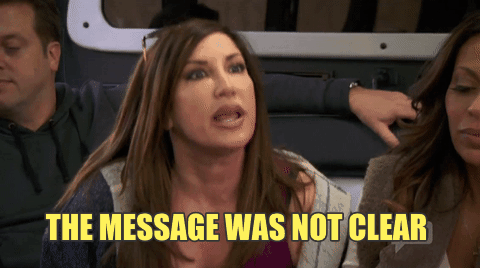 One of the MAIN reasons people don't start a home-based business is because "the message" as they understand it, is NOT CLEAR yet about what they really want and why.
Without clarity, certainty and confidence, it is inevitable that doubt, anxiety and fear will stop you from moving forward into a better life.



With these questions below, you can easily HELP yourself (and others) think more deeply and become more CLEAR about what you really want and generate a high enough level of CERTAINTY for yourself.





Your honest answers will help you overcome the doubt, anxiety and uncertainty that is so common when considering starting our own home-based business.
Gaining these 3 C's of Clarity, Certainty and Confidence will empower you with the strength and courage to step into your adventure so that you can make the rest of your life the best of your life!
To get real value from this, you must take these questions seriously and PERSONALLY!
As you ask yourself these questions, write down BOTH the questions and your answers, ideally by hand instead of typing them, because writing this down will greatly clarify YOUR reasons for doing this.
If you invest the time to complete this, you will strengthen your resolve and commitment to be empowered to do whatever it takes to get yourself to where YOU want to go and thus create a better life experience for yourself that includes the three S's of Security, Success and Significance!
What do you like about your current work/job/business/financial situation?
What don't you like about it?
How does it make you feel when you think about the amount of money you are currently earning?
How much money would you like to be earning?
How does that make you feel?
How long have you been
out there looking for another way to create a more secure financial future?
If you were earning the level of income you wanted, how do you see your life being different then it is now?
How would that make you feel?
What's prevented you in the past from changing your situation?
Is there anything that is still preventing you from changing your situation?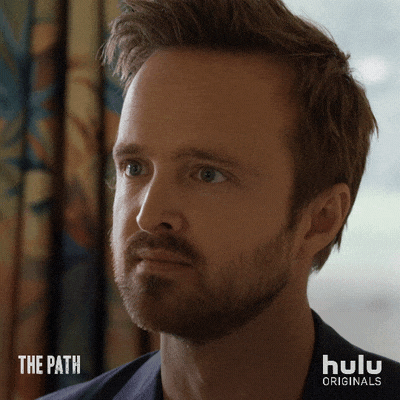 Have you thought about what would happen if you don't do anything about your current financial situation?
What if you don't do anything about this problem and your situation gets even worse?
Have you considered the possible ramifications about not doing anything about your situation?
What are you going to do if nothing changes, if you keep doing the same job for the next 5-10 years?
On a scale of 0 to 10, how important is it for you to change your situation and start building a solid and secure financial future for yourself and family?
Why is your number that high?
Why is that important to you now though?
How would that make you feel to be able to change your situation?
If you could achieve that, what would it do for you personally?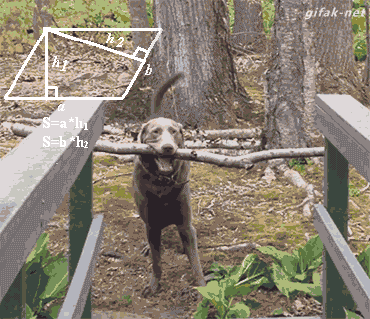 In light of how you feel about your current financial situation, do you feel like this could be the answer you are looking for, that will get you to where you're wanting t
o go?
Why do you feel like it is though?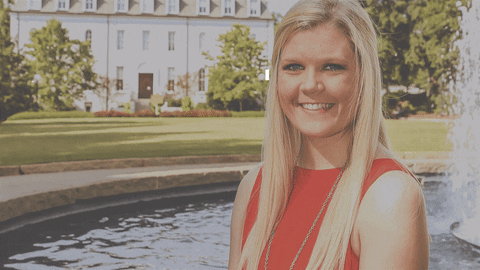 What is your level of commitment, on a scale 0 to 10, are you willing to make to use Cerule as your vehicle to get you where you want to be in your financial life?
Why is your number that high?
Based on how you feel about this, are you ready to run with me in this Cerule Adventure, so you can finally get to where you've been wanting to go?
***************************************************************
NOTE: Remember that even if you don't care about making money, if you want to help the greatest number of people with their health, you must build a team by inviting people to consider this possibility of building a business, for THEIR reasons.
But YOU have to be bold and take the initiative.
Don't DEPRIVE people of this wonderful opportunity because you assume they won't be interested, or because you have some anxiety about what they may think of you.
You are doing them a HUGE favor that could be life-changing by bringing this up.
You are giving them a chance to become the HERO in their own story, of making a meaningful difference for people who need help, just like you are committed to doing.
Health is not a luxury! It's a NECESSITY.
Health is a life and death issue!
Remember that what you are doing is a noble venture.
It's a crusade that is saving and extending lives, even though a brand new person may not realize that right away.
Your opportunity is to love people enough to educate and share because you care.
To make the biggest impact, you need to always give people the WHOLE story, of the opportunity for better health and better financial security and freedom.
Be bold. People need you to be bold, because of how much is at stake!
I recommend that one easy and effective way to educate people about how they can earn money while helping people is by sending them to other posts on this blog, especially these:
May the REST of your life be the BEST of your Life!​
We can help you do that! I promise!